Welcome…you managed to find me in the vast w.w.w universe, so now you're here you may be wondering whether you should invest your valuable time and little grey cells exploring further. I hope this mini tour helps you discover a sample of some of the topics that hide within…
---
Cycling – As I've had some kind of bicycle most of my life, my posts on this subject will be a mix of my adventures and the places I visit as well as how my bicycle has become a big part of my everyday life. The useful products that I've discovered to help make cycling fun and some pictures of my journey. Check out my latest post My Purple Electra Townie Bicycle
Drawing – I never thought I could draw (I still think that…I mean I'm no Michelangelo) but then I started drawing with various apps on my iPad and the more I practiced the more confident I became that maybe I did have some hidden talent. My husband says he can see a certain style in my drawings and I just think everything looks like a cartoon (well apart from the ones that are trying to be a cartoon) but I will share my doodles here from time-to-time and maybe I will inspire you to unlock your inner Michelangelo.
You can find more of my drawings here
I'm venturing back into the wonderful world of using a pencil and paper which comes with it's own quirks so look out for my articles on that subject soon.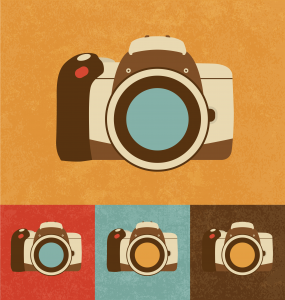 Photography – I like taking photos and have used many different cameras, from my very grown up Canon right through to the other end of the spectrum – the plastic fantastic cameras and not forgetting smartphones that have come along way in terms of quality, portability and ease of sharing.
I have so many pictures hidden away and every so often I will put them on Flickr, but I thought it would be nice to sprinkle a few here and there throughout my site. You will find them in posts to help tell a story, as a bold featured image or just as a standalone collection of a place I have visited or some old ones that I have re-discovered.
Why not check out a few of my panoramic photos here.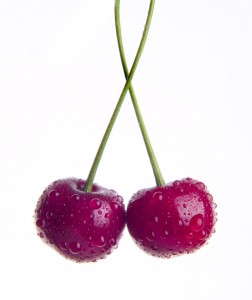 Food – depending on how long you have been on the planet you may eventually feel like you've eaten everything. Each day becomes harder and harder to think of something new to keep the tastebuds entertained.
You may not have very much time on your hands so food becomes a compromise and we tend to grab the easiest thing we can. I've started experimenting with the slow cooker. Not only is it a huge timesaver but it's a great way to try out different foods and new flavors or revisit some classics that you may have forgotten.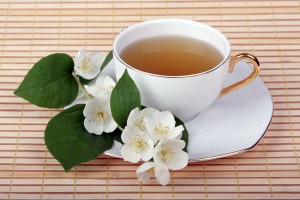 Tea – I sometimes feel like I'm the only person who drinks tea so why not stay and share a cup with me. I do love the smell of coffee but I don't like the massive caffeine hit. There are so many varieties of tea to choose from and the choice seems to be ever growing. You can find out more about tea here. It's an on-going project so I'll be adding more flavors and information from time-to-time.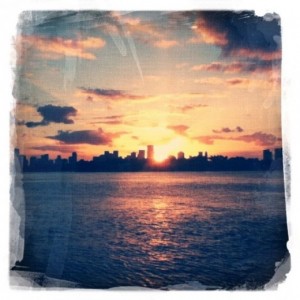 Travel – I'm lucky to live in Miami Beach but I've also lived in the UK as well as traveling to different places on vacation.
I will share my tips and tricks for getting the most from visiting these places, as well as budget saving ideas so you can get more for less.
The travel category also covers other aspects that you encounter when exploring so you may also find quite a mixture of topics. For example, The Most Tasty Cocktails or an article on a specific place I have visited. If you're looking for money-saving tips for a vacation destination why not check out Miami Beach on a Budget.
Sometimes it may just be a collection of travel photography from various destinations I have been.
That's just a taster of what hides within…but it wouldn't be fun if I told you everything and that's why you should start creatively exploring Travelling Banana for yourself.
Thank you for spending time with me today!