This is Travelling Banana or Traveling if you live in the US. Although I live in the US I prefer to spell it with double LL as I'm originally from the UK and that's how we spell it there…but you'll find I like to be different sometimes too…keeps it interesting!
Curious about the name Travelling Banana? Find out more here.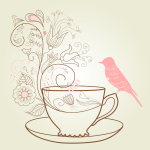 I'm a tea drinker in a coffee drinking world. Why not check out my article on Tea
I like dark chocolate and have been known to knit a Ninja or two. I've recently acquired an Owl…
I like photography, drawing, gadgets and mysteries but I still like my trusty pen and notebook sometimes. I'm trying to keep the art of writing alive – find out more in two articles – The Art of Letter Writing and Writing Paper – A Dying Art
You can find some of my drawings here
Welcome to my Musings!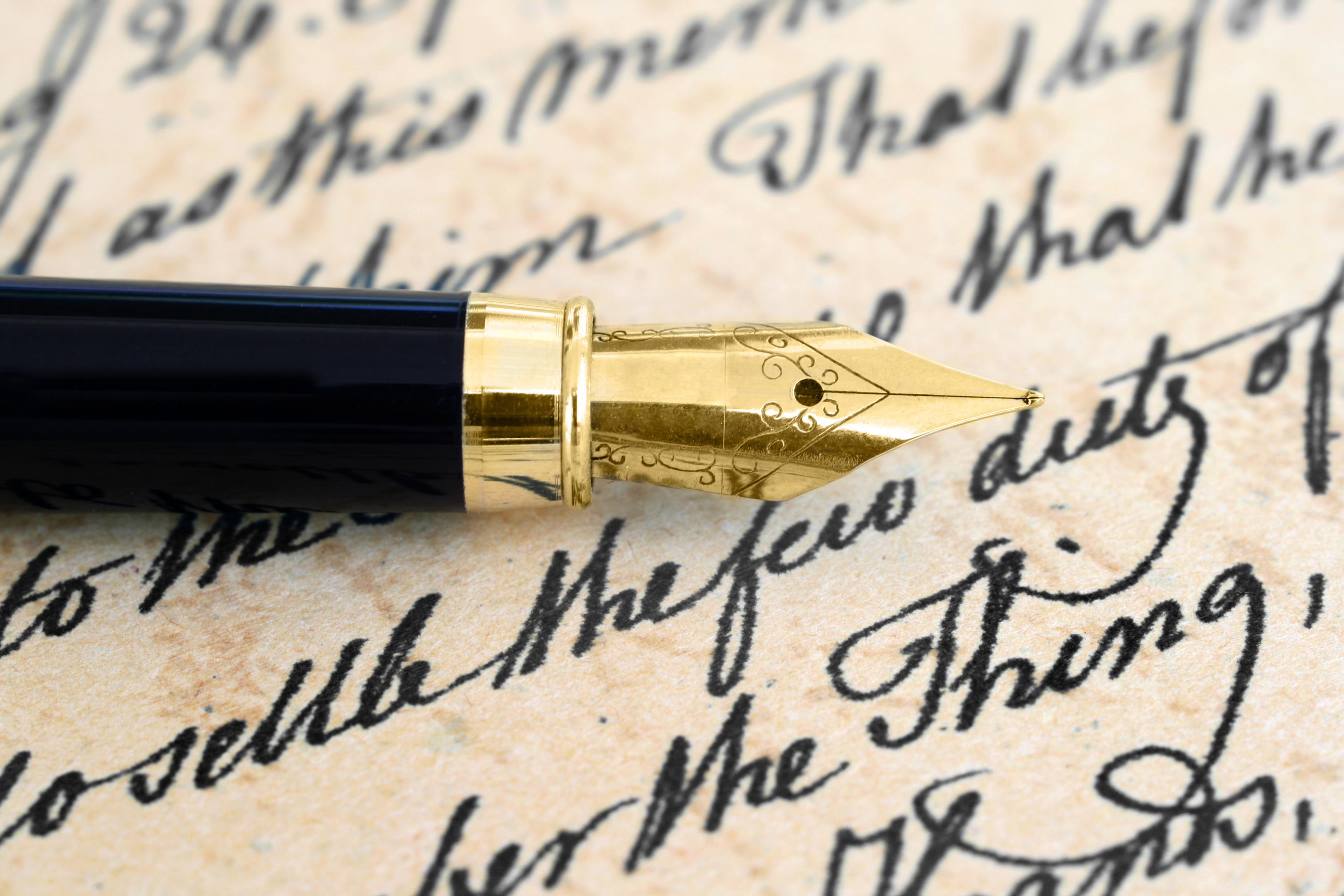 ---
Thank you for visiting!
---