Everyone has their favorite Bond growing up and with every passing generation there's a new Bond actor, movie and book. This app helps you track everything Bond.
---
James Bond, Licenced to Thrill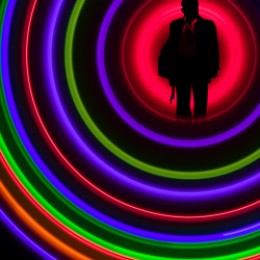 Everyone has a favorite Bond and a James Bond they remember growing up with. There have been so many books, movies and even video games spanning a total of 60 years since it's first conception in 1953 by author, journalist and naval intelligence officer Ian Lancaster Fleming that we thought we needed a handy device to log all this great entertainment.
This app was a lot of fun to create. As well as being huge fans of Bond, we love putting together useful apps to help make life a little more fun and a little easier to handle especially when there is so much information out there.
Have you looked at the web lately, phew, you can get lost out there.
We started to find that we just couldn't remember what we had watched – call it loss of brain matter or the advancing years creeping up on us I guess! Was there a new movie, book or game out that we'd be interested in and if there was wouldn't it be great to have something handy to help us find the info as well as help us remember too.
We've done the hard work for you. Let me be your Q and explain how this app works…and Bond, please do try not to break it…