Here's a simple but tasty meal that is easy to prepare and even easier to cook. It only uses three main ingredients and a few sauces and spices that you probably already have in the cupboard.
What Do You Need:-
Beef – I used 1½ lbs of top round beef strips. Add a small amount of olive oil to a large frying pan. Lightly brown the beef over a medium heat.
Add 8 large teaspoons of Teriyaki sauce, 4 large teaspoons of Worcestershire sauce and cracked black pepper to the pan. After a minute turn the beef over until coated in the sauce. Cook for a few more minutes then remove from heat and set aside keeping the pan covered.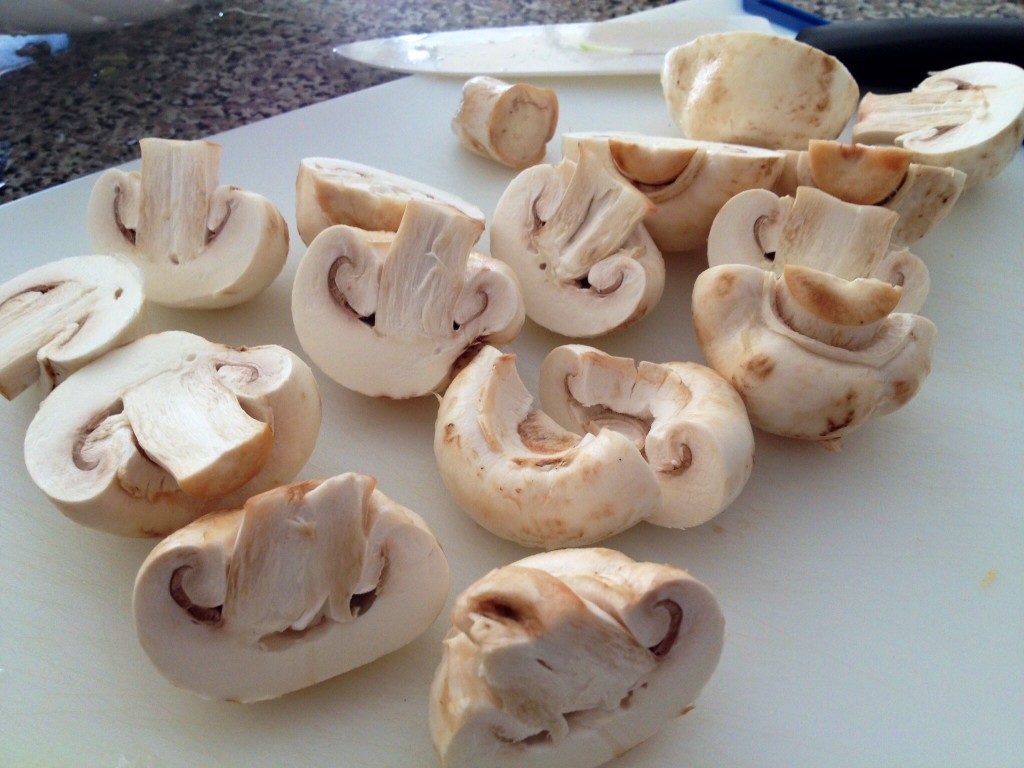 The Veggies