Here's a simple but tasty meal that is easy to prepare and even easier to cook. It only uses three main ingredients and a few sauces and spices that you probably already have in the cupboard.
What Do You Need:-
Beef – I used 1½ lbs of top round beef strips. Add a small amount of olive oil to a large frying pan. Lightly brown the beef over a medium heat.
Add 8 large teaspoons of Teriyaki sauce, 4 large teaspoons of Worcestershire sauce and cracked black pepper to the pan. After a minute turn the beef over until coated in the sauce. Cook for a few more minutes then remove from heat and set aside keeping the pan covered.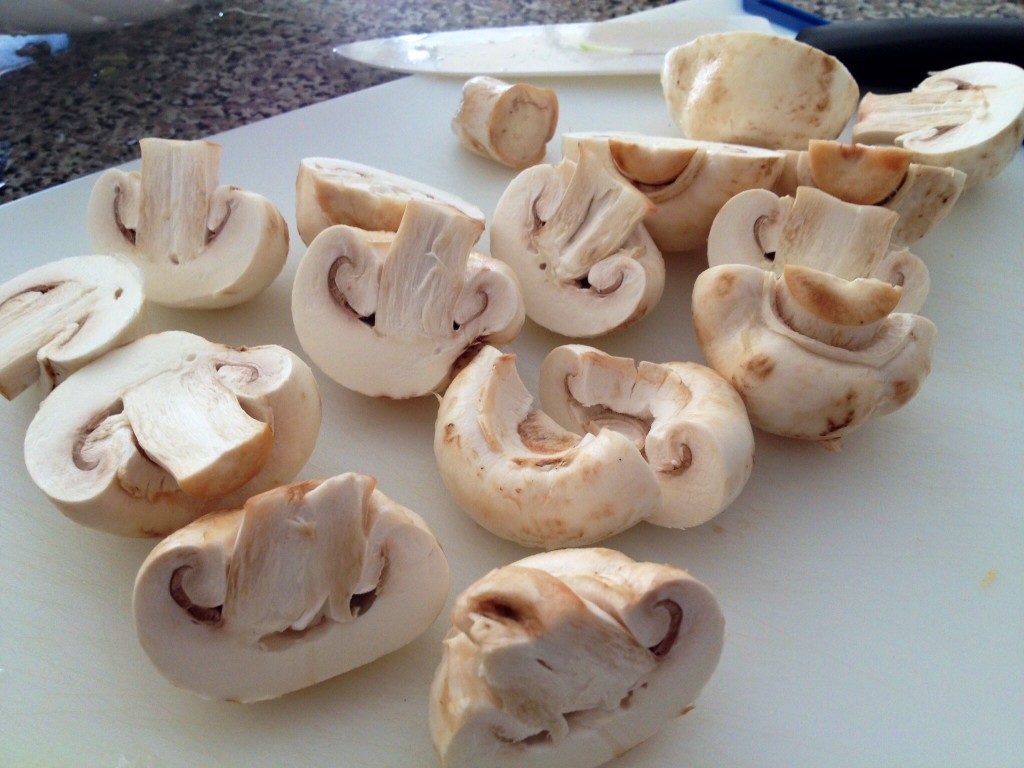 The Veggies
1 large white onion
8 large white mushrooms (cut in half)
Add the onion to the slow cooker. Lightly sprinkle smoked paprika over the onions and stir. Add the mushrooms and stir again until they are coated in the paprika.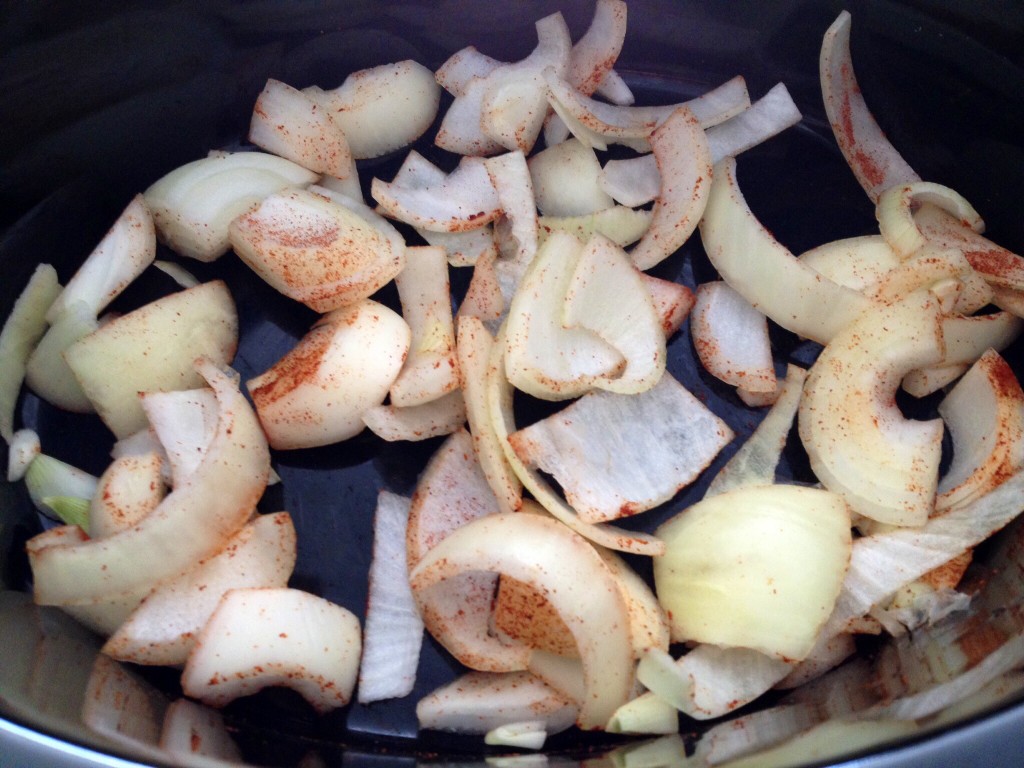 Pour the beef mixture over the onions and mushrooms. Stir well.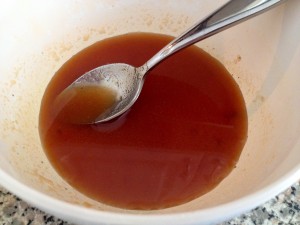 In a bowl crumble one beef Maggi stock cube (or similar) and add a ¼ cup of hot water. Dissolve the cube thoroughly. Add a small amount of tomato puree (optional). Stir well.
Pour mixture slowly over the beef, mushrooms and onions in the slow cooker. Mix together.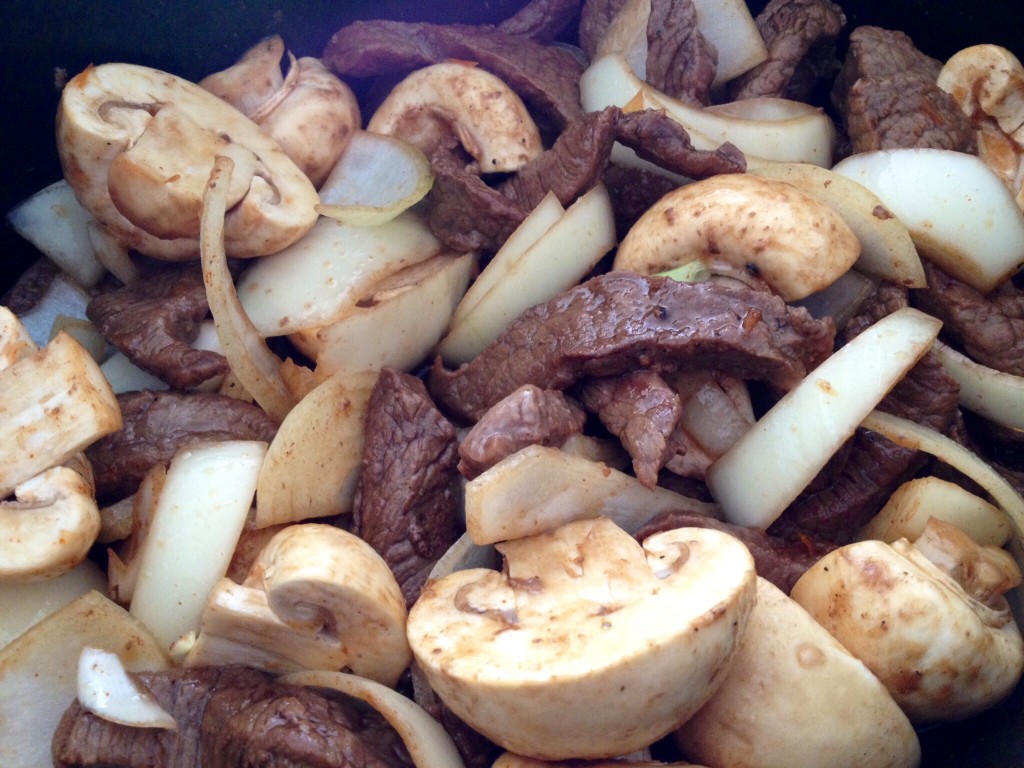 Set the slow cooker on high and cook for 4 hours.
(Optional) Once cooked, stir in some cornflour or plain flour if you prefer a  thicker sauce.
Serving suggestion: great with a side of boiled rice and peas.
If you enjoyed this meal or need some more inspiration you may also be interested in some of my other Easy Slow Cooker recipes:-
Easy Slow Cooker Meal: Chicken and Vegetable Soup
Easy Slow Cooker Meal: Sausage
---
If you'd like to make your own stock why not check out my
Easy Chicken Stock article
---