Today's assignment for photo101 is to depict Solitude.
My photo shows a solitary tree reaching up through the undergrowth.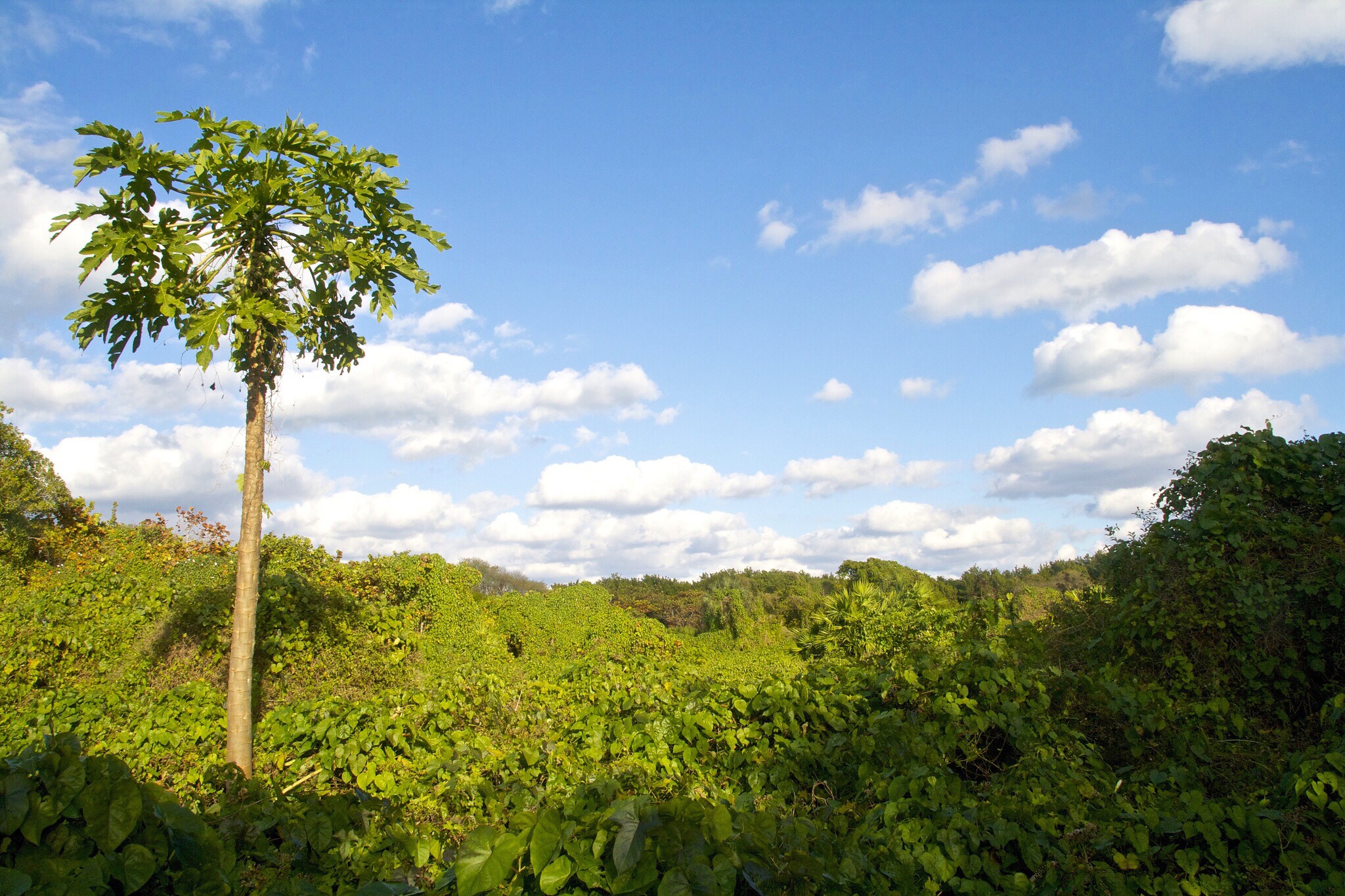 Even though there is a lot of nature in this photo, the fact it is the only tree of its kind hopefully depicts the feeling of being in a solitary state.