Our lives are made up of big events and tiny moments. Ultimately, life is fleeting, and often it's these small moments we love to document.
I was so lucky to be facing the right way and have my camera ready just as this heron took flight. Look at all those feathers and the size of his wings.
As there was no planning or set-up – it all happened very fast – it's not the best focus in the world but I'm still pleased with the results. I would have loved a blue sky too but once I'd looked at the picture, the grey sky actually makes the white bird stand out more.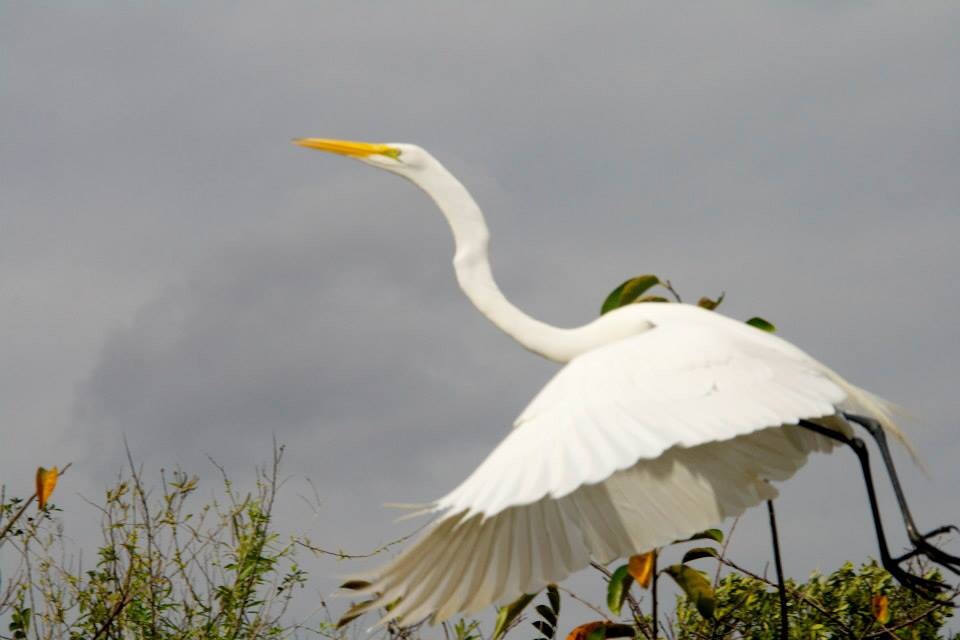 Off he goes