WordPress have just released version 4.3, also known as "Billie".
One of the new functions of this release, which I've already implemented, is the Site Icons feature.
Site icons represent your site in browser tabs, bookmark menus, and on the home screen of mobile devices. Add your unique site icon in the customizer; it will even stay in place when you switch themes. Make your whole site reflect your brand.
So if you are looking at this post (or anything on my website) whilst on your computer or laptop you should now see a mini banana just left of the travellingbanana.com url in the browser.
Can you see it?
If you are on your mobile device such as an iPad or iPhone you can add me to your homescreen using the Add to Homescreen feature.
You will now have a funky smiling banana as an icon. It should look something like this:-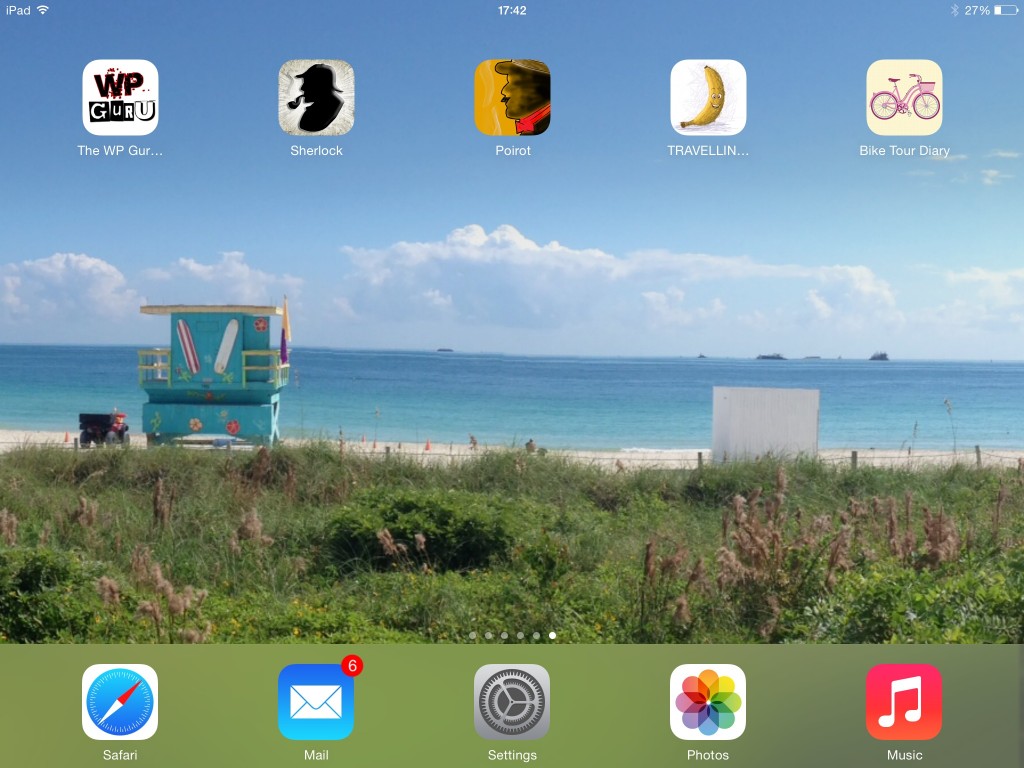 If you are visiting from an Android device, let me know the options you have and I will add those instructions here too?
---
You can find out more about this new WordPress release here