In the absence of a wooden chest full of gold doubloons, any object or experience that is deeply meaningful can be a treasure. Items, places, people — we all cherish something, or someone.
---
My friend introduced me to the world of Pandora Charms. Each bracelet ends up being very personal and different from others who may be making a charm bracelet. Each individual charm tells a story.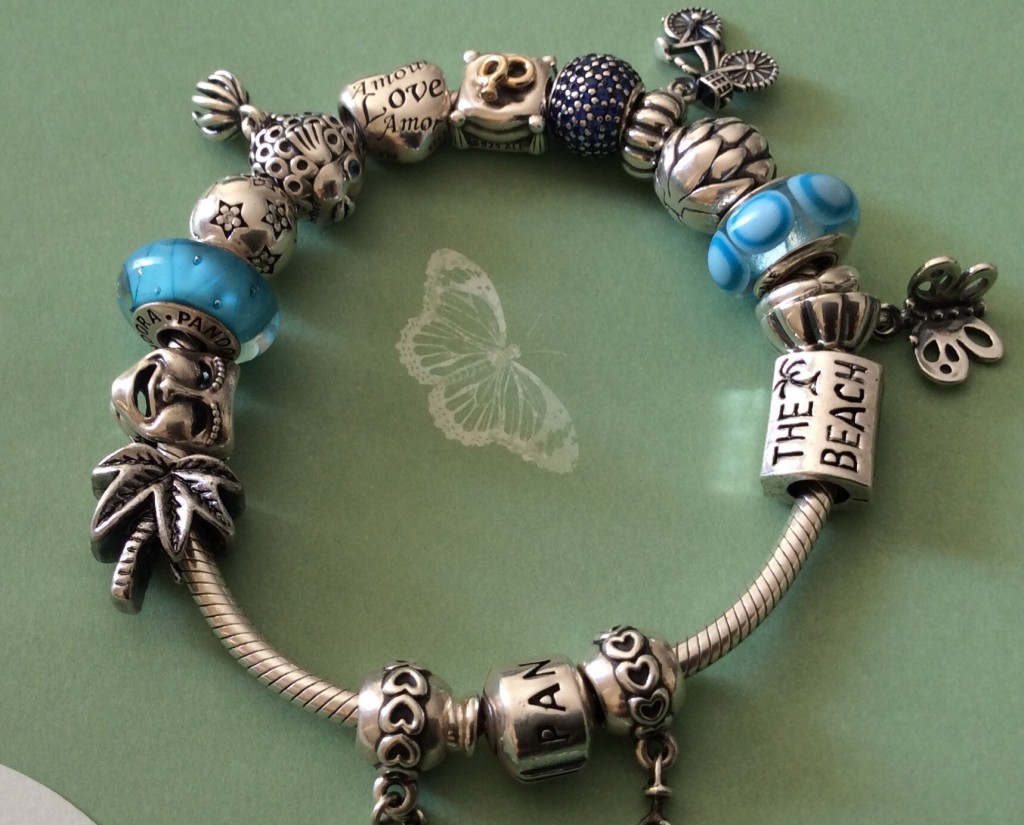 How to create your own Pandora Bracelet
First you need to decide which bangle you would like to hold your charms. They come in silver or leather so you can pick your own style. (Click on any of the images for prices and more information)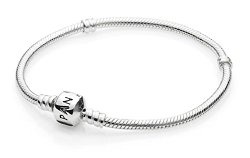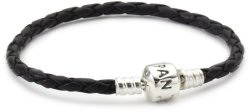 Once you have selected the type of bracelet you would like, the fun can begin – adding the charms.
There are so many different charms depicting life events, special occasions, animals, sports etc that you can really have fun creating your own special keepsake that you will treasure for years to come.
The bracelet is made up of three sections separated by  two raised pips. As you pop your charms onto your bracelet you will need to twist the charm around a few times so that they can pass over these pips. Each pip allows you to add clip charms so that you can keep your charms in different sections on your bracelet.
I hope you have fun creating your first Pandora Bracelet and if you are new to creating this type of bangle, I hope you have fun uncovering the many fun charms to make your own special keepsake that you will treasure and enjoy for years to come.