This morning, early on the beach, we were entertained by an amazing collection of clouds that covered the arrival of the sunrise. They were dramatic and each one was different from the next. It would have been rude not to capture them considering Mother Nature was putting on a great show.
Now you can enjoy them too…here are the collection of Morning Sunrise Clouds courtesy of Mother Nature herself.
---
Morning Sunrise Clouds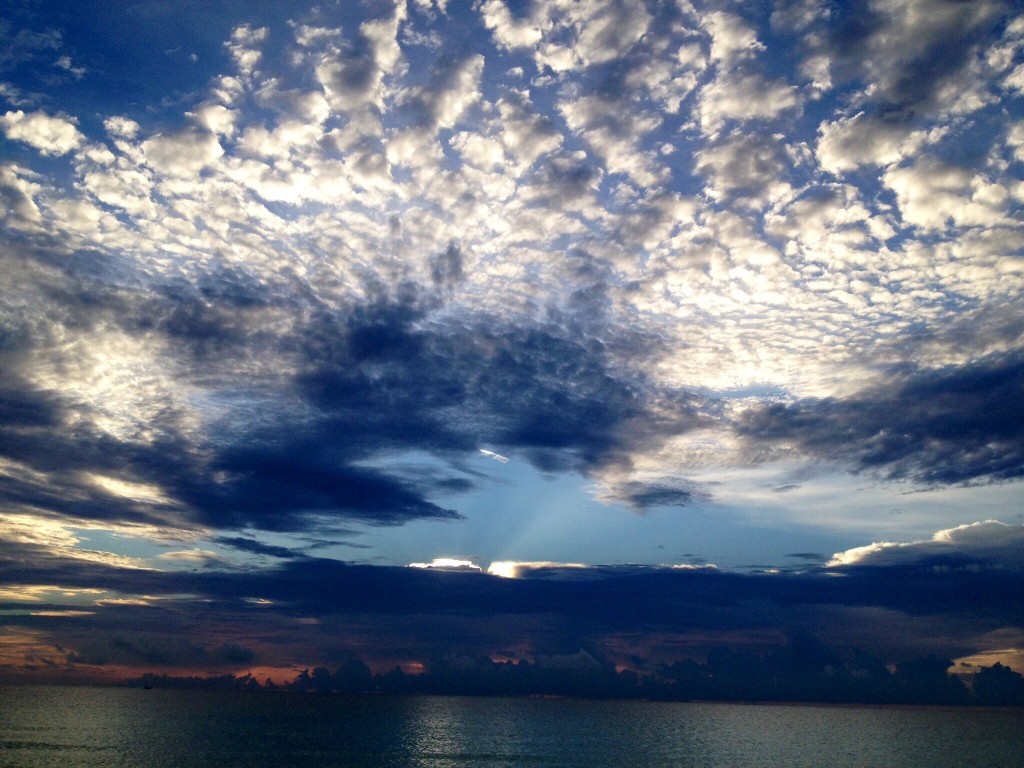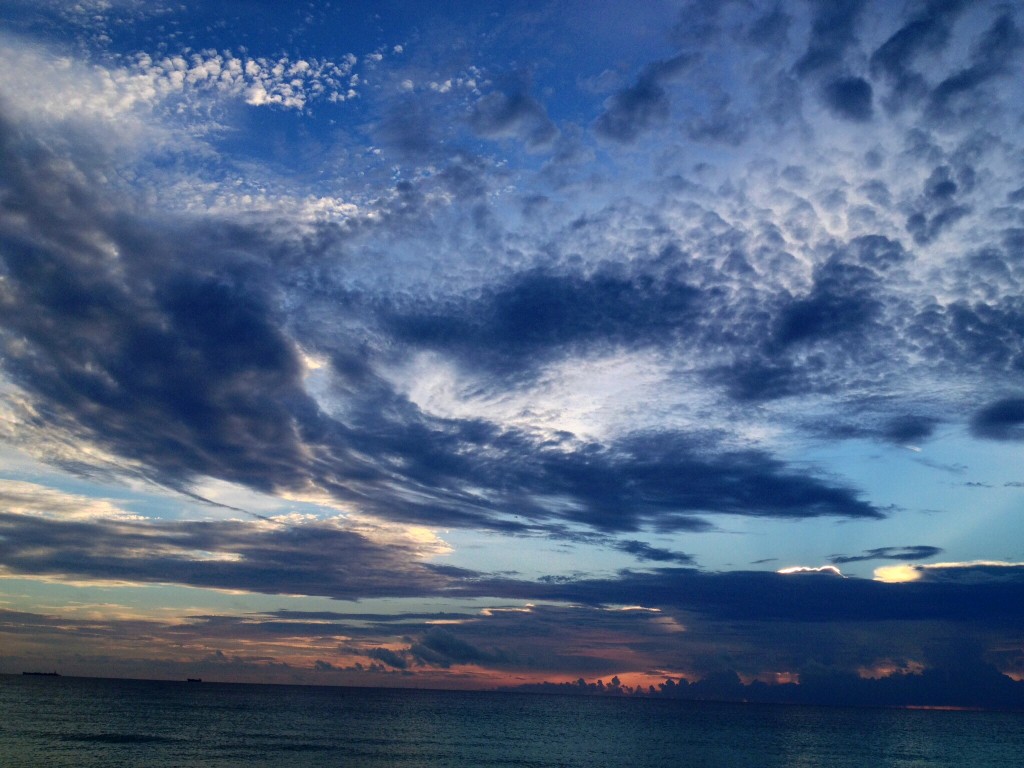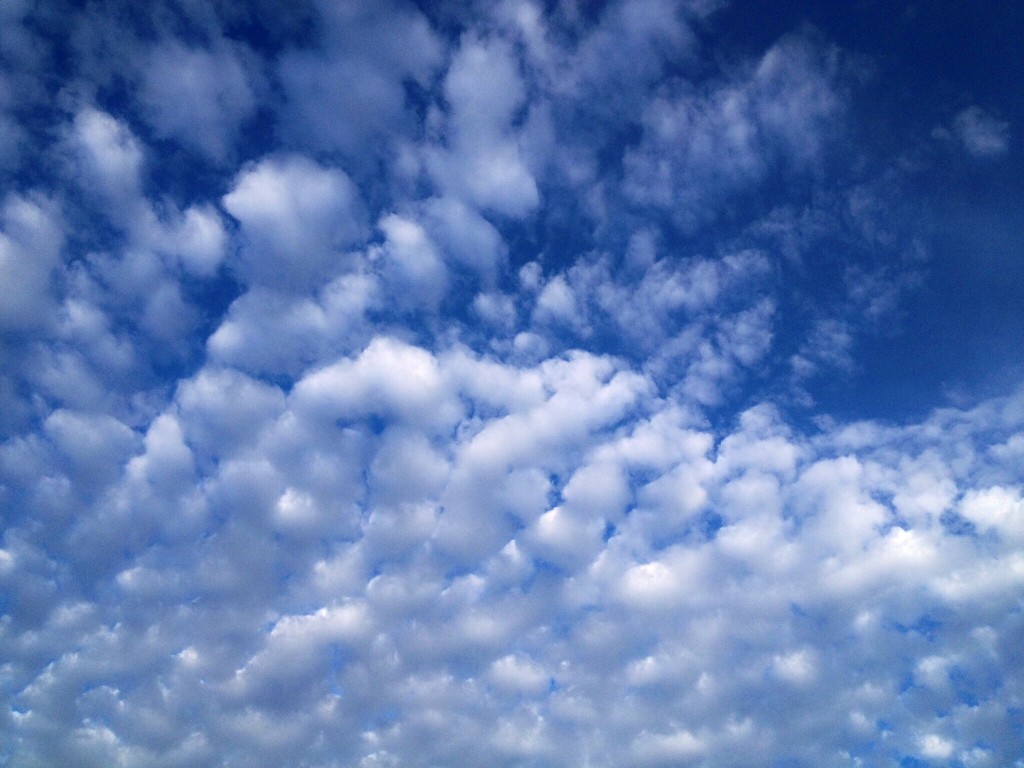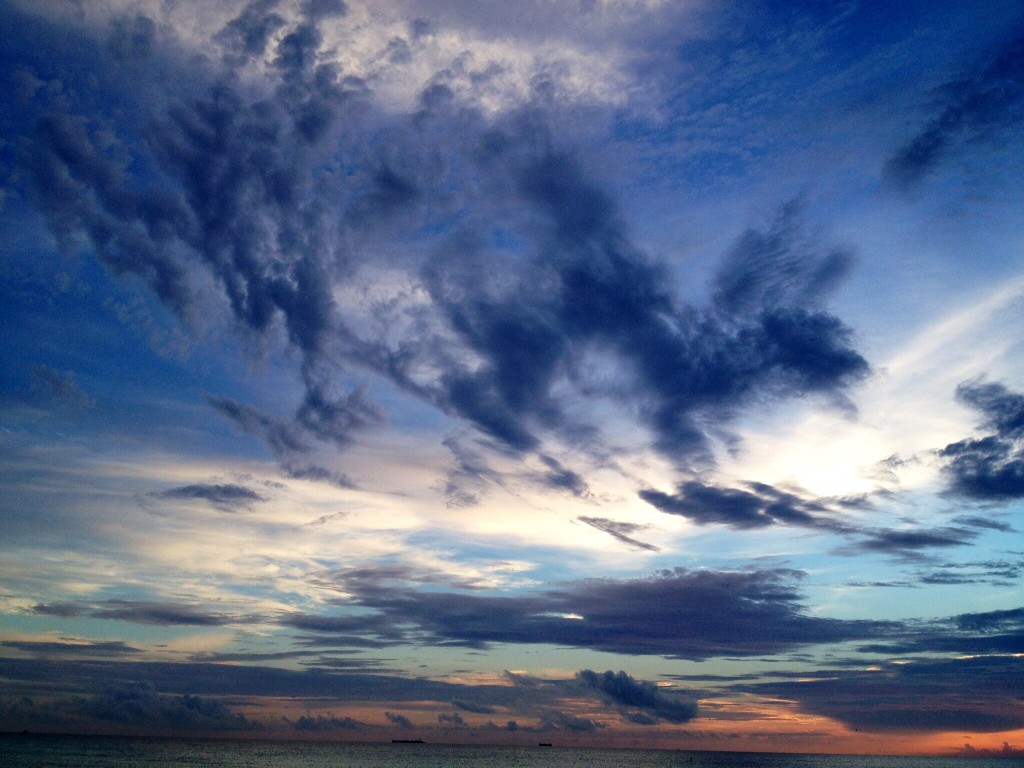 ---
It was amazing that so many different variations of cloud were in the sky all at the same time. It looked like an artist's brush had painted the sky.
They appear depending on the atmospheric conditions which change throughout the day. Each one unique, and even though you will see similar clouds again, they will always be different.

---
Do you have a favorite cloud? Can you name any of the clouds featured in these pictures? Let me know below.