As stations go, you can't beat Dadeland North Station.
It's elevated high up and has a great view of the Snapper Creek canal one way and The Dairy Queen the other.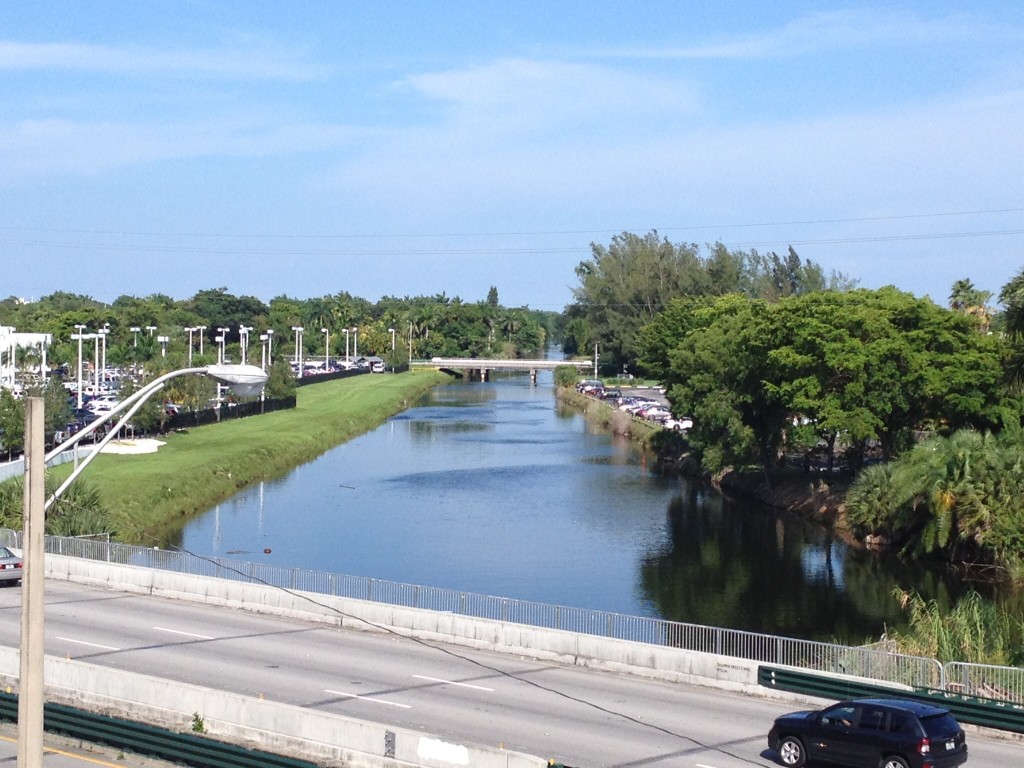 ---
This station is located at the intersection of South Dixie Highway (US 1) and Southwest 83rd Street on the Snapper Creek, two blocks north of Kendall Drive and two blocks south from the US 1–Snapper Creek Expressway (SR 878) junction.