A Brief Guide to Miami's Street Names
Collins Avenue
John Collins was a farmer and land developer who built the first wooden bridge from Miami to Miami Beach in 1913
Flagler Street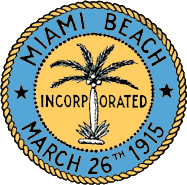 Henry Flagler's East Coast Railway made connections to Miami a reality. Before 1896 there was no easy way to move goods or people out of Miami. The railroad arrived in April of that year. Henry Flagler is known as the "father" of Miami and his name pops up in many places in South Florida.
Biscayne Blvd
This street takes it name from the Biscayne Bay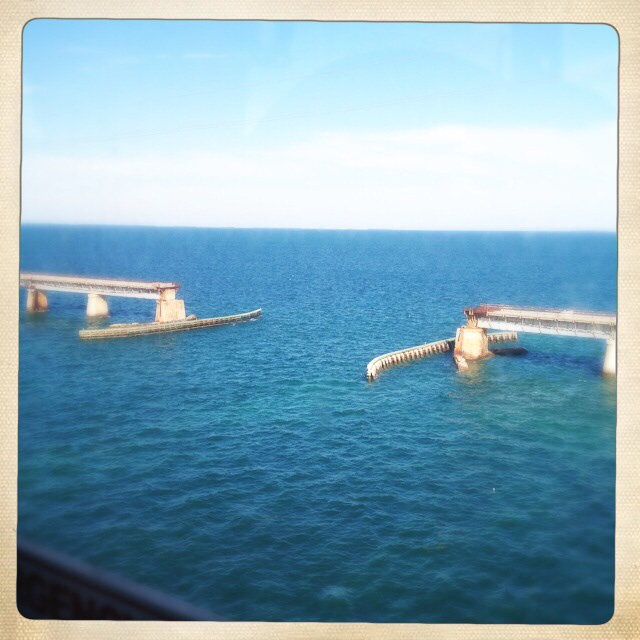 Brickell Avenue
William and Mary Brickell owned a trading post on the south side of the Miami River. In the late 1800's everything south of the river was called Brickell for many years.
Julia Tuttle Causeway
If Henry Flager is considered the "father" of Miami then Julia Tuttle is the "mother" of Miami. She gave Henry Flagler a hard time and persuaded him to extend his rail line 65 miles south from Palm Beach to Miami.
Rickenbacker Causeway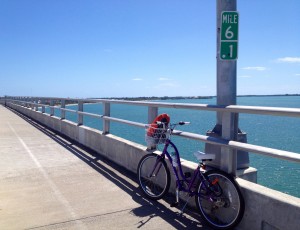 This name comes from the WW1 ace pilot, Eddie Rickenbacker who then became the president of Eastern Airlines which had its base in Miami.
Killian Drive
Dan Killian had a country store south of what is now called Coral Gables and was responsible for the first schools, streetlights and churches in the area
Don Shula Expressway
Don Shula was the Miami Dolphins coach. He retired in 1997 and holds the coaching record for the most wins in the NFL (347). He coached the 1972 Miami Dolphins, the only team in the NFL history to play a perfect 16-0 season and win the Super Bowl.
Ives Dairy Road and Milam Dairy Road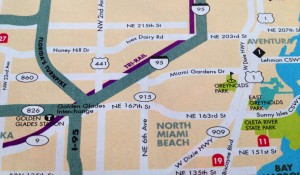 Once upon time these roads went to actual Dairy Farms. Now Ives Dairy Road leads to the Sun Life Stadium where the Miami Dolphins play. Milam Dairy Road goes to the city of Miami Lakes. The Milam family chain of grocery stores can still be found in the area.
I think it is a shame that the Dairy Farms are no longer there and have been replaced by a stadium – what do you think?
---
Do you know any other origins of Miami street names?
---