There are so many words to learn, understand and discover as well as some interesting new phrases that have cropped up over the years.
Welcome to Dictionary Corner
For example: What on earth does Hump Day mean?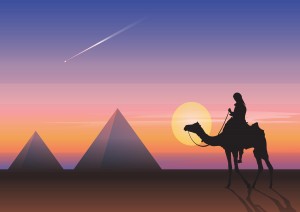 Does it mean – Grab your camels by the hump? Is Quasimodo in town and which day? What is going on with this hump? I see this phrase on forums and it seems to pop up more and more in general chats!
Hump Day actually refers to the middle of the week, and specifically, Wednesday. It has become a popular phrase, implying that you have to get "over the hump" before you can anticipate the weekend.
So next time it's the middle of the week, see if you can drop the phrase somewhere in the conversation and see what reaction you get. At least if they look at you with a puzzled face, you can wow them with your new found knowledge or just direct them here to get the lowdown 🙂
---
To help you get the most of your Hump Day why not check out my regular Wisdom Wednesday articles – the posts that speak for themselves.